Skip to content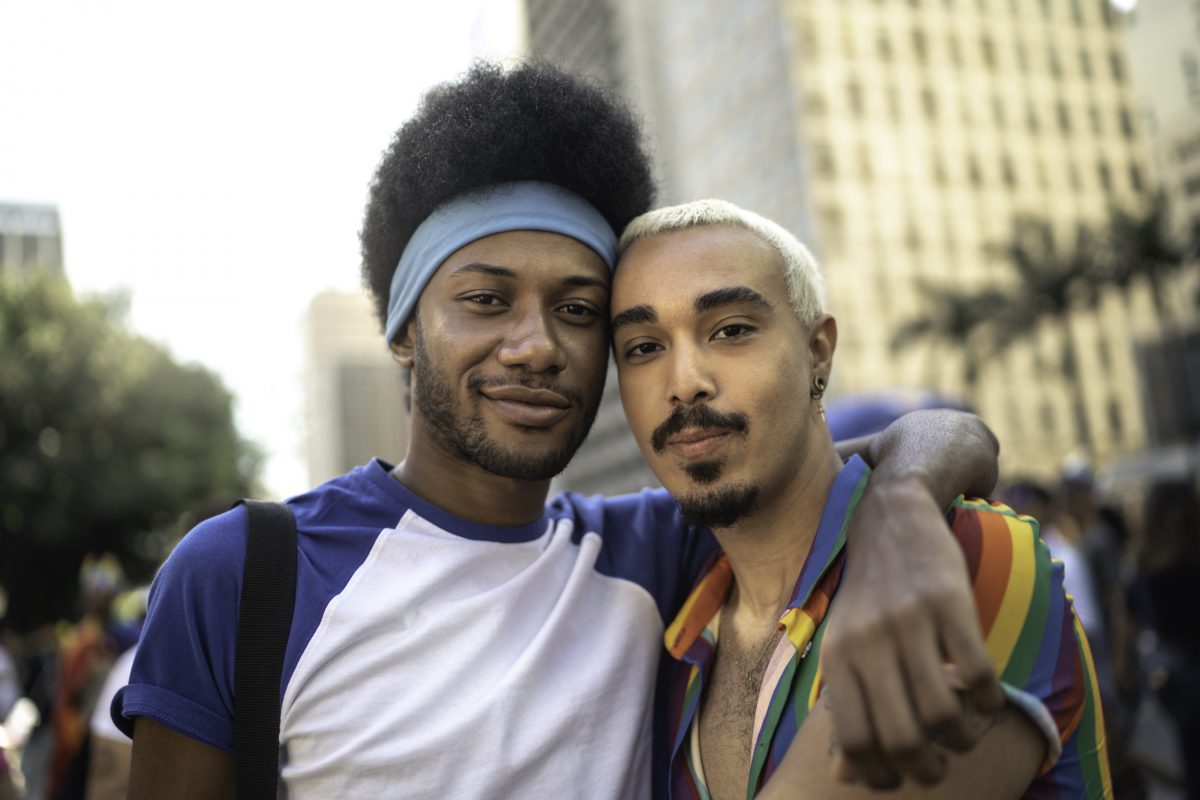 Conduct high-impact research on gay male sex and sexuality
GSSPI research will meaningfully involve global gay communities. Using participatory action approaches we will engage community stakeholders and collaboratively generate knowledge to empower gay men and uplift gay male sexuality. There will be a particular focus on diversity within gay male communities – men of color, migrant gay men and men outside of the U.S. and Western Europe.  We will prioritize the intersecting experiences and struggles around body autonomy, racial, economic, and reproductive justice. GSSPI's interdisciplinary research efforts will focus on coalition building with communities impacted by stigma, discrimination, homophobia, racism, and other forms of oppression both domestically and internationally.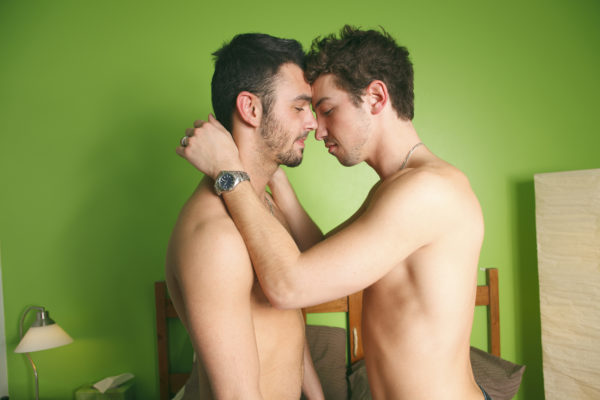 Train researchers and policymakers to embrace gay male sexuality
GSSPI will consult with public health and social policy stakeholders, particularly those focused on HIV prevention and treatment, in order to help them understand and center gay male sexuality in health interventions. Too often sexual health interventions are ineffective because these efforts are "de-sexed". Researchers uncomfortably skirt the topic of gay sex or shroud it in sanitized language. GSSPI will give public presentations to community-based organizations, public health department, policymakers on how to make existing efforts most relevant and impactful for gay men.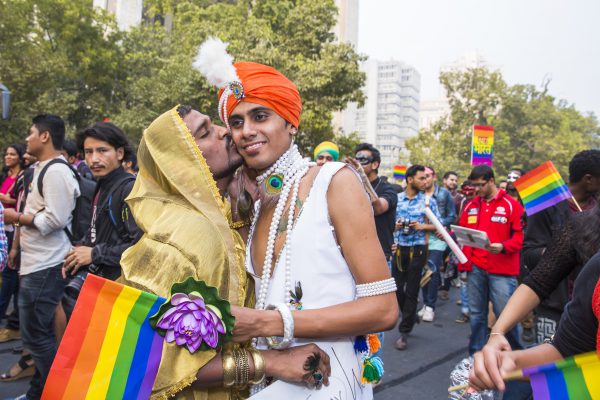 Advance discourse about the complex experiences of gay men
GSSPI is committed to using scientific research to inform academic and public debates that impact the lives of gay men everywhere. Through engaging and educating various forms of media and key community stakeholders GSSPI will advance a more affirming and complex understanding of gay sex. Research will be disseminated through various channels, including peer-reviewed manuscripts, white papers, policy briefs and social media channels.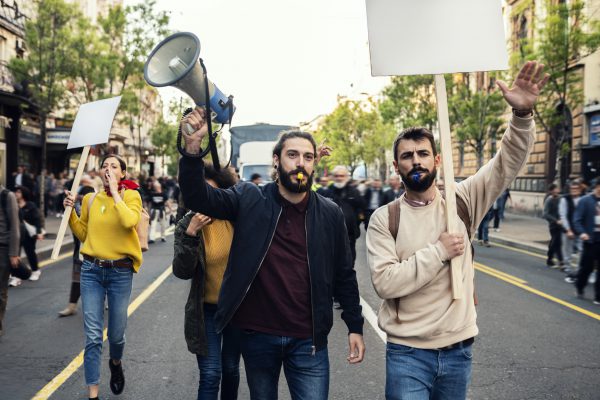 Empower global gay communities
GSSPI research efforts will prioritize partnerships with diverse gay communities across the globe. Established collaborations with community-based organizations and non-governmental entities will ensure free exchange of ideas, better utilization of research for policy change and gay male empowerment. De-criminalization of same sex sexual behavior among men and inclusion of gay male sexuality in sexual health education are two key policy goals. GSSPI will uphold an ethical commitment to working for and within gay communities.
Cultivate the next generation of gay sexuality scholars
GSSPI will provide a safe and supportive academic space for students to explore research topics related to gay sex and sexuality. Due to explicit and implicit homophobia in academic contexts, gay-identified scholars often feel the need to minimize their interest in studying gay male sexuality. GSSPI will offer opportunities for gay/bi/queer students to work in partnership with leading scholars and community-based organizations serving gay men.