Skip to content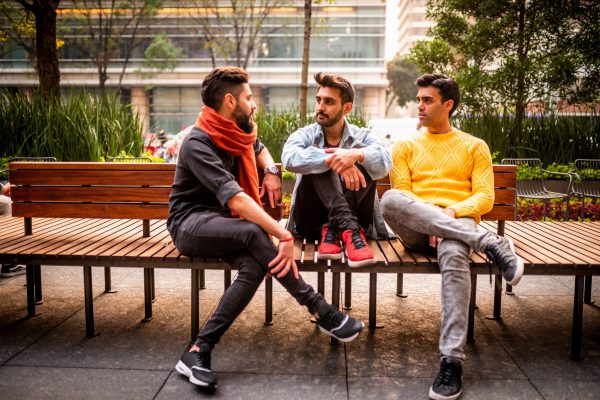 Surviving pandemics: what gay men can tech us about maintaining sexuality and community in the era of COVID-19
Gay men lived through the darkest days of the HIV epidemic and were able to maintain a culture and a community to survive – we need that perspective as part of the public discourse now more than ever in light of the COVID-19 pandemic. What lessons can we learn from the successes and failures of the early AIDS movement? What ways did gay men push back against draconian public health measures and unresponsive governments to foster social change and responsive policy interventions? Can and should contact tracing be used as a method for disease prevention? How can effective public health and pandemic response messaging prioritize sexual and community connection?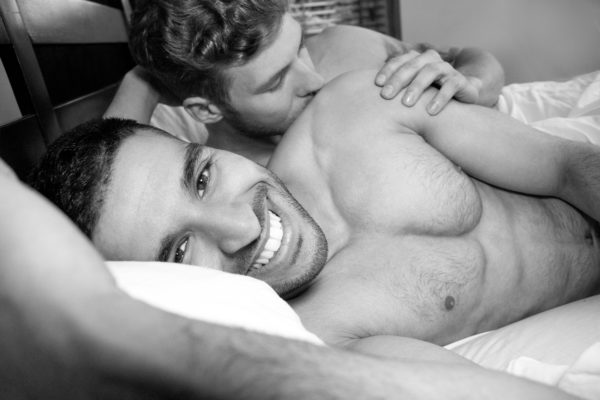 Treason/Traicion: cultivating empowered bottom identities in hyper macho culture
A declaration of one's queer sexuality is in direct conflict with cultural norms about masculinity. In fact, when a man allows himself to be penetrated by another man it is seen as one of the greatest affronts to masculine ideals. The creation of a bottom identity against the backdrop of a hyper-masculine culture is a powerful statement against patriarchy and an expression of resistance and liberation. How can bottom identities be utilized to deconstruct gender norms, combat toxic masculinity, and be empowering? What skills do men develop to combat the stigma and misogyny associated with being a bottom?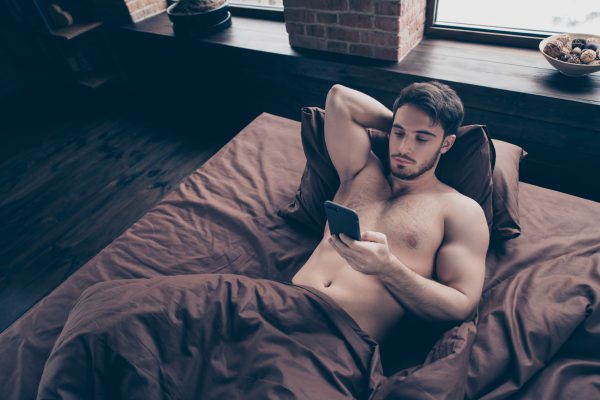 OnlyFans: sex work, class and technology and the move to survival sex online during the COVID-19 pandemic
The COVID-19 pandemic and its public health response strategies (e.g., physical distancing) have rendered street-based sex work dangerous and unsustainable for gay men working in the sex trade. Policies like FOSTA/SESTA have limited the ways in which sex work can be safely conducted using online resources. What economic toll has the COVID-19 pandemic taken on gay men already engaged in sex work and those who must engage in survival sex as a result of the COVID-19 pandemic? What types of social policies can be responsive to the needs of gay men in the sex trade, who do not have access to safety net policies?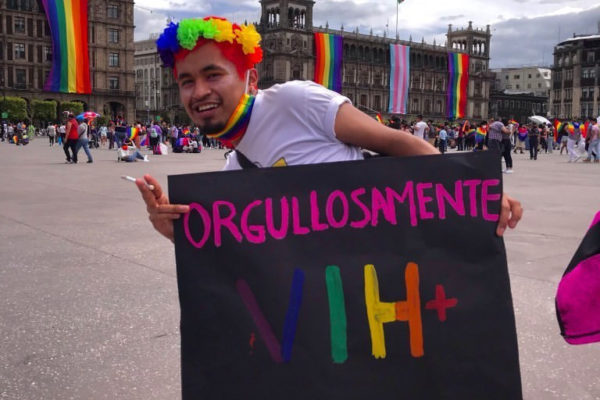 Sidoso Peligroso: Fostering sexual communities among people living with HIV
Gay men living with HIV have had to cultivate a sexuality while encountering stigma, rejection, and criminalization. They have also had to navigate their internal feelings of guilt and shame around their HIV status. How are HIV-positive gay men able to pursue a fulfilling sexuality under these conditions? How can we explore the connections between HIV-positive men as they find pleasure while also creating a community with other HIV-positive men? What lessons can be learned around resiliency and prioritizing sexuality?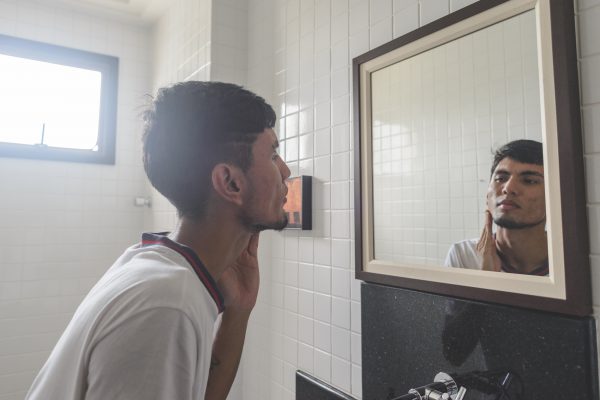 Social and Sexual Capital(s): Documenting global beauty standards and isolation among gay and bisexual men
Gay men's sexual currency has too often been tied to their physical appearance in a culture where traditional beauty standards prize muscles, youth, large endowment, and whiteness. Those without these traits may not see themselves reflected in cultural sexual images and endure rejection and criticism. Such rejection often intersects with experiences of racism, sexism, ageism, and body shaming. These experiences leave men feeling even more isolated than before and can have a profound impact on one's sense of worth. How can such standards be deconstructed or resisted? How have gay male subcultures fostered community among those who belong to a wider spectrum of gay self expression? What can be learned from members of the community who have successfully navigated a perilous terrain teaming with oppressive beauty standards.